Graphic Direction Pte Ltd provides high quality booklets printing service for your company or business, even for low MOQ.. Create a powerful impression with our high quality booklet printing service today.
We also have one of the fastest turnaround times for booklets printing service in Singapore with our fully automated machines.
Prices will vary depending on type of material used, type of binding, number of pages and size of the booklet.
Please call us at 6385 4648 or contact us at sales@gd.com.sg and our sales ambassadors will be happy to give you a no obligations quotation.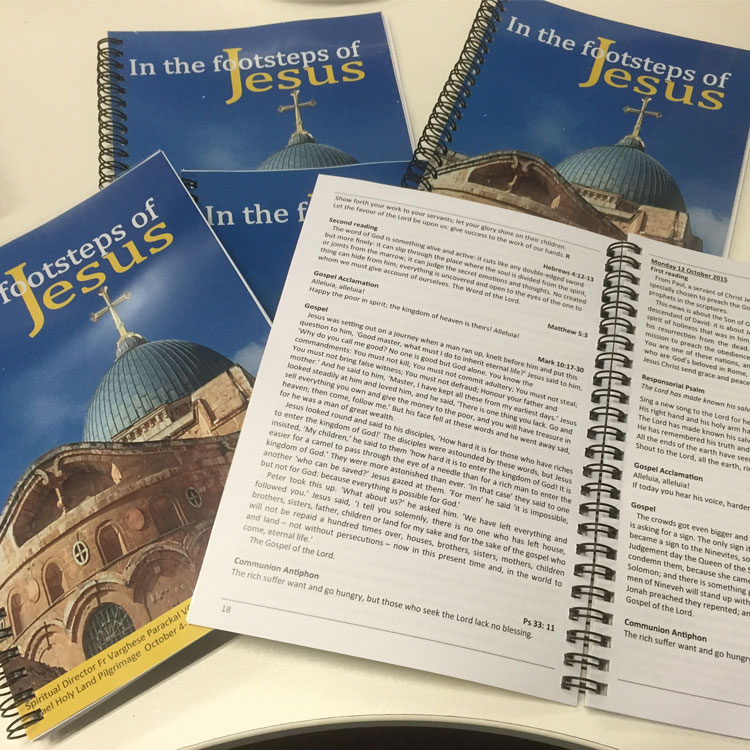 Normal Lead Time: 2-5 working days*
Express Service: $10 – $80 per every advance day**
Same Day Collection Available***
For more items and pricing, please visit our website…www.gdprint.com.sg